Behavior Therapy
for Children & Teens
Is your child or teen struggling with behavior?
We have solutions that can bring relief fast.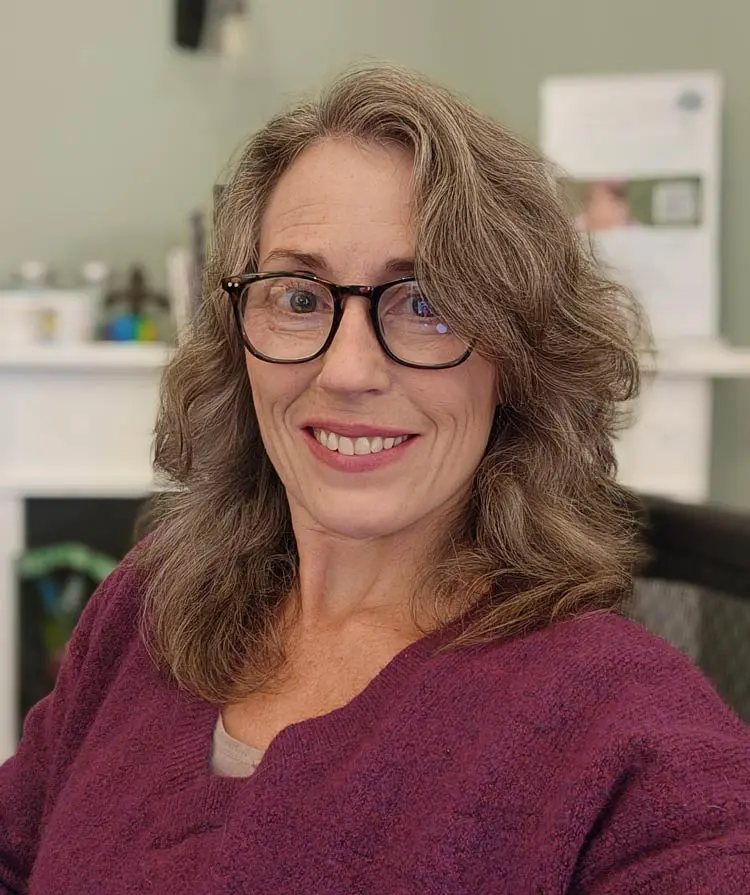 What I Do: Behavior Therapy
Behavior therapy is not traditional psychotherapy, where you might spend your session talking to a therapist about your feelings or where a child might spend the session engaged in play activities.  Behavior therapy always starts with just parents, so that we can talk openly about the challenges that have brought you to seek therapy.  Often, I will be able to give you concrete and clear directions about how to make things better in the very first session.  While we always start with parents, if we agree your child would benefit from some psychoeducation about his/her own challenges, or some specific skills teaching to deal with those challenges, then we will bring your child into the sessions with us.  In behavior therapy, we get to work right away, and usually see positive results within just a few sessions.
The first task in behavior therapy is to listen to your concerns and help you identify the behavior change that you would like to see. Then, we will craft an intervention plan that research suggests will be maximally effective and do-able.
For children with challenging behaviors, this is likely to involve parenting training to teach you how to establish a reward system for doing the "right" thing, as well as appropriate and effective discipline for when your child does the "wrong" thing. Behavioral interventions focus on changing the environment (i.e. what happens to reinforce or increase the behavior, and what happens to "punish" or diminish the behavior) because kids just aren't terribly motivated to change their behavior without some positive pay-off for doing so. Behavior therapy relies upon research-validated techniques to teach the critical skills necessary to accomplish behavior change.
For individuals with OCD, these skills are referred to as Exposure and Response Prevention. For parents with kids who need help, we start with parent management training (reward systems and effective discipline) and then expand to behavioral skills training for kids who don't already have the skills we want them to use.
Problem behaviors I can help to reduce:
Aggressive behavior (hitting, throwing, yelling)
Tantrums
Refusal to follow directions
Separation problems
Bed-wetting
Angry responses to screen time limitations
Refusal and other oppositional behaviors stemming from anxiety
Skills or behaviors I can help you build in your child:
Understanding and overcoming anxious avoidance and OCD compulsions
Calming down (i.e. emotional regulation or emotion management)
Doing household chores
Independence with routines and self-care tasks
Getting homework done
Going to school
Understanding social rules
Behavior Therapy Services I Offer
Diagnoses and Conditions I Treat
Offering concrete solutions and real help to parents of children and teens with challenging behaviors
Got behavior? We've got solutions.
Helping families find
their happy place...