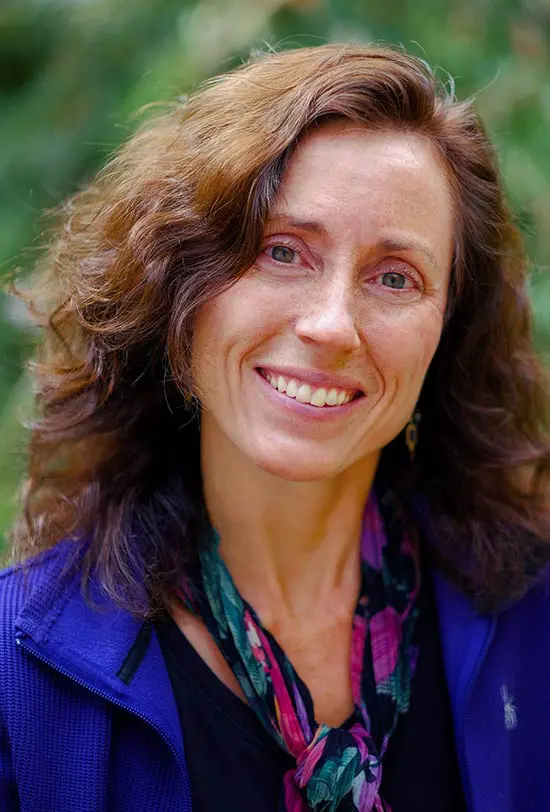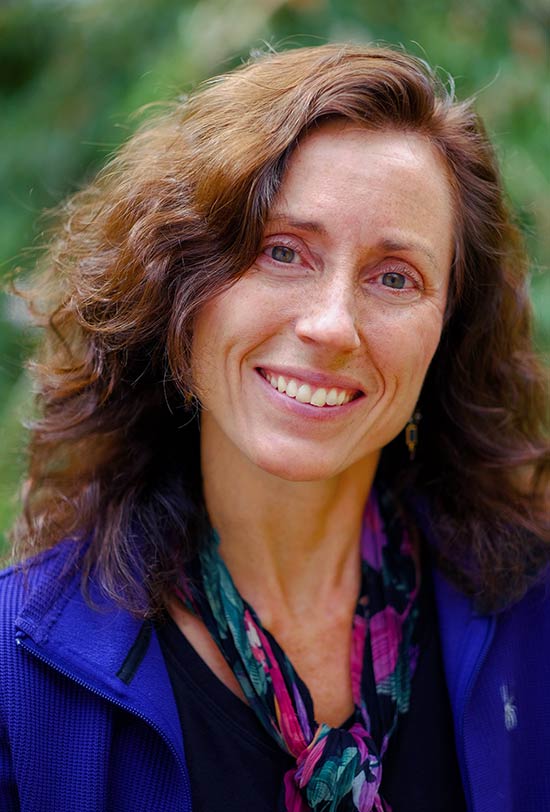 Please feel free to contact me with any questions, to request a consultation, or to make an appointment request.
I look forward to speaking with you soon.
Phone:
Email:
Virtual Offices in:
McLean, VA  22101
Arlington, VA 22201
Guilford,  VT  05301
*Serving children and families throughout the states of Vermont and Virginia
Helping families find
their happy place...